Birthday
Today was my mum's birthday. So I got on the phone with my boyfriend and made a sushi cake!!! aren't you proud? :D and they don't taste posionous.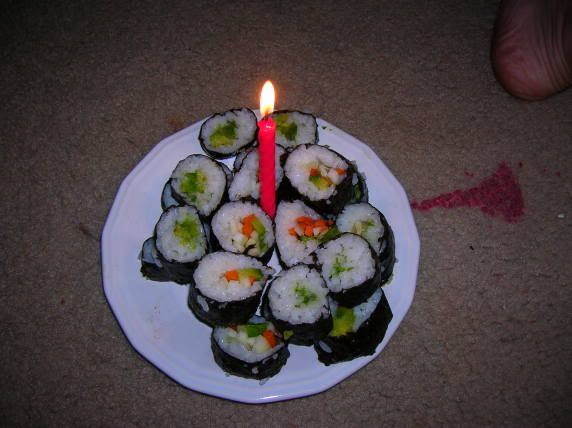 Oh, and I had to take a picture with the back of the shirt pinned XD I know, I'm obsessed with this thing.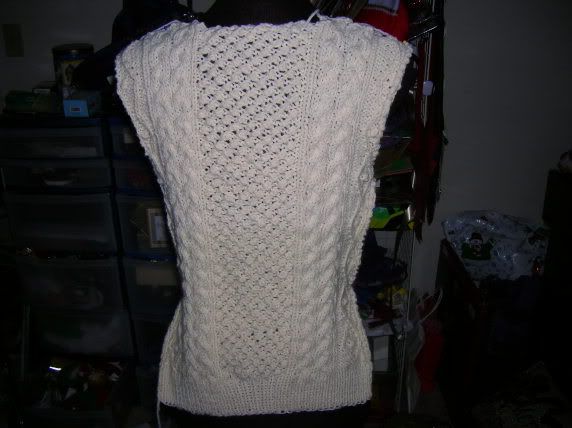 I've already started on my list for what I'm going to make for christmast gifts. If you guys have any good ideas, or just ideas, let me know!